Luz and the Alchemist's Folly by Columbkill Noonan ***Children's Adventure - Excerpt - Giveaway***

Luz, a Peruvian girl, is enjoying her life in Lima with her father. But what she does not know is that something is about to go very, very wrong, because she lives in a future that has been strangely altered by the magic of an overzealous alchemist from the past. Soon her world will collide with other times and places, putting Luz in terrible danger and linking her fate to a motley assortment of characters.
Will they find their way through unimaginable danger, together? Or will the challenges of this strange new world prevail and take them out, one by one?
The tip of the alchemist's nose hovered perilously close to the surface of the bubbling, frothing liquid that filled the large black cauldron hanging on the hook over the fire in the enormous hearth. His apprentice flinched, fearing that the boiling fluid might bubble up and burn his master's nose, or that such close proximity to the terrible stench that suffused the steam coming off of it might make him faint.
Neither of these things would be good for the apprentice because the alchemist was known for his extreme fits of melancholy. Any setback could send the master into a depression that could last for weeks, and to have something go wrong at this late stage, with this particular experiment…
The apprentice shuddered to think of the depression such a thing would cause the alchemist, which would then mean weeks, perhaps months of inactivity, delaying his own promotion to journeyman and thus, eventually, to master alchemist in his own right.
Today, however, was different, because the alchemist was close to success. His mood was almost ebullient as he inhaled deeply of the noxious stuff, closing his eyes as though savoring the terrible stench.
"Ah, that's it," sighed the alchemist. He looked up from the cauldron. "Or, nearly so. A bit more hellebore, I think, and a pinch of nightshade." He held out his hand impatiently. "Hurry, Marcello, hurry," he said as the apprentice scurried to fetch the necessary items. "Timing is everything with such things."
Marcello gathered the hellebore and the nightshade and placed the requisite amounts in his master's outstretched hand. The master immediately tossed the stuff into the cauldron and pushed his nose close to sniff the concoction once more.
"This is it, it is perfect!" he exclaimed. He turned bright eyes to his apprentice. "Do you realize, Marcello, what this means for us? In just a few moments, we can be anywhere in the world. Anywhere at all! The very stuff of time and place will be ours for the manipulating!"
About the author: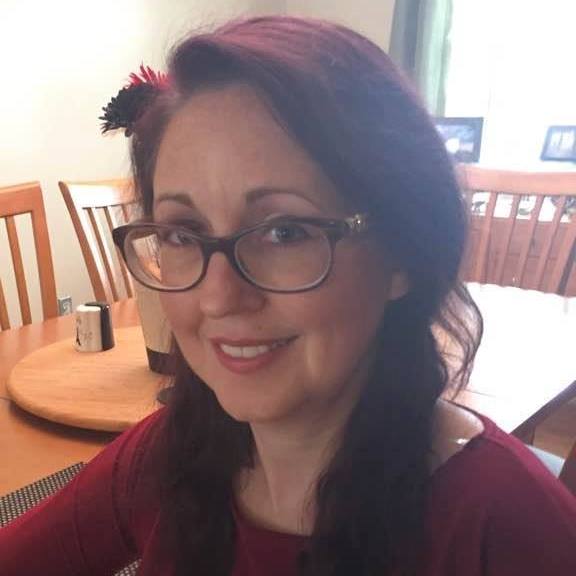 Columbkill Noonan is the author of the best-selling Barnabas Tew series of mythological mysteries, as well as a number of fantastical short stories. When she's not writing, she's busy teaching aerial yoga or having adventures with her elderly rescue horse, Mittens.