Apples for Ashley by Annee Jones - Christian Contemporary Western Romance - Can forbidden fruit lead to sweet romance?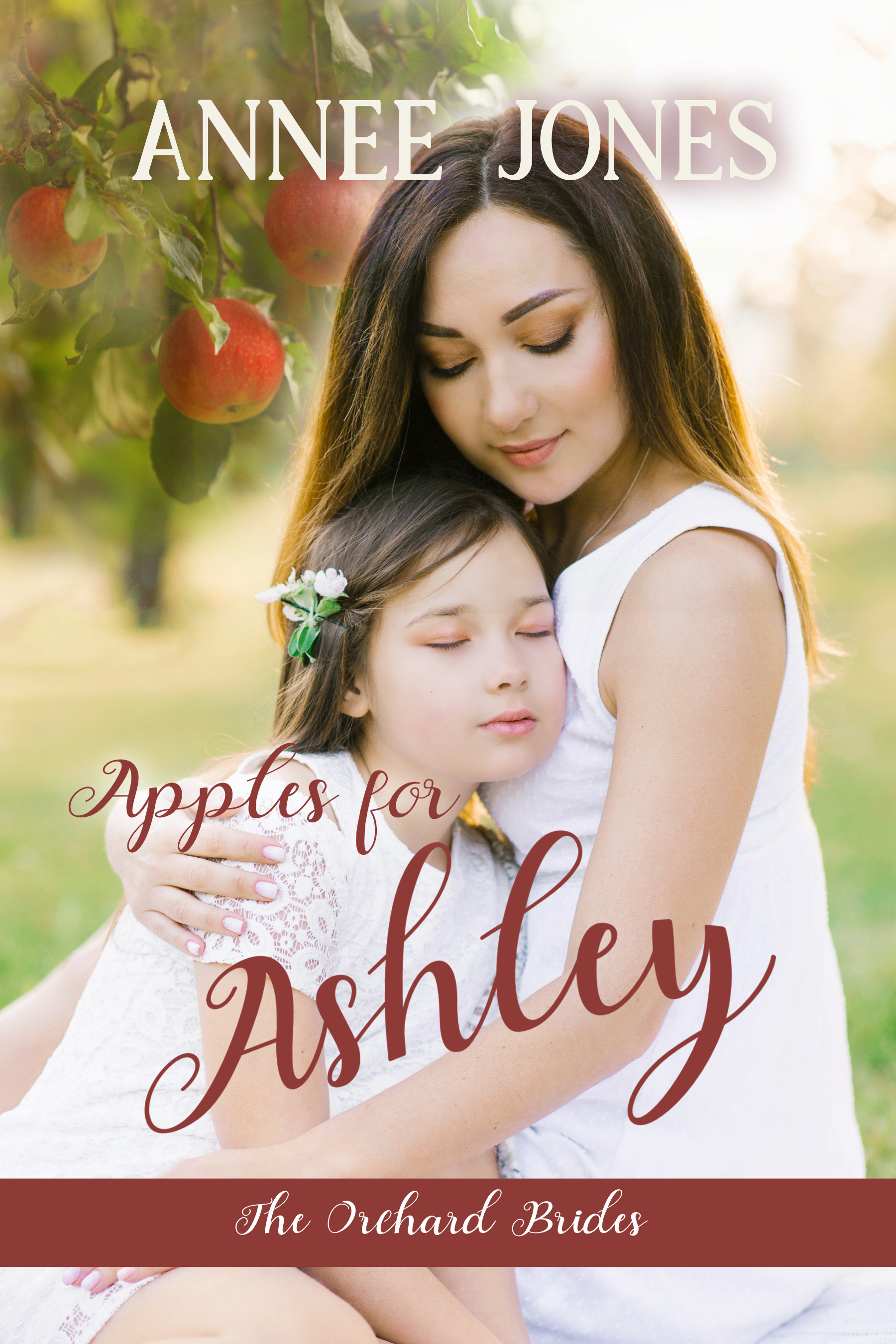 The Orchard Brides - Book 2
Christian Contemporary Western Romance
Date Published 04-11-2022
Can forbidden fruit lead to sweet romance?
After standing up to the wrath of the owner of a private apple orchard where her daughter picked some of the tantalizing, but off-limits, fruit, will Skye Palmer allow the handsome cowboy to atone for making her little girl cry?
New owner of Humble Tree Orchards Troy Sutton feels terrible - he shouldn't have come down so hard on the child for taking some of his ripe produce - even if the farm's profit margin is in the red zone. Can he find a way to make it up to her and her gorgeous angry mother? And can they come up with a plan to save the apple orchard before the winter frost arrives?
Sweetness is in the air... and perhaps an "apple-y ever after" might just be possible after all...
About the Author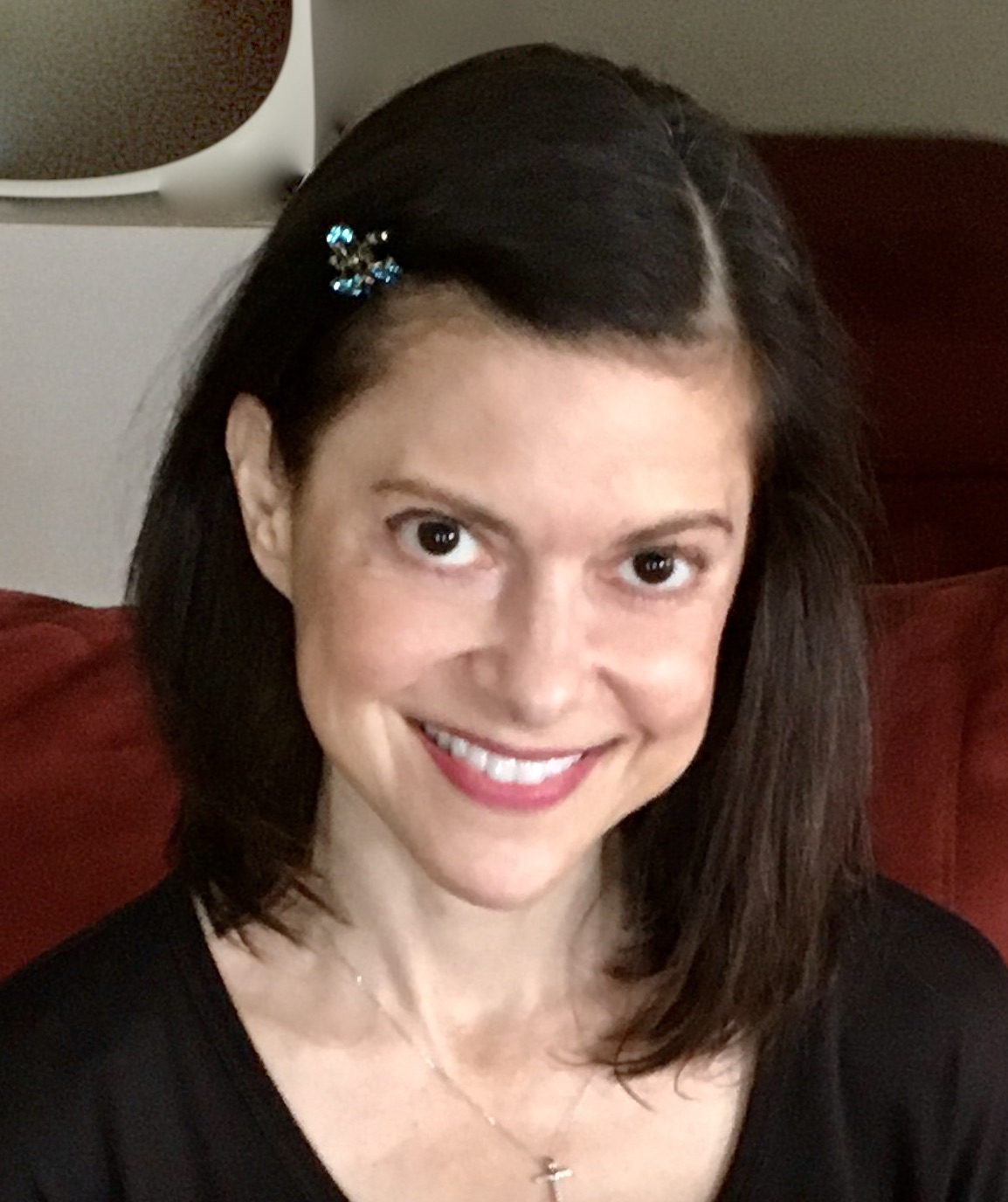 Author Annee Jones writes heartwarming romance and will soon be adding cozy mystery, fantasy/ PNR, suspense, and more to her list of genres since her imagination often runs away with her. She is passionate about writing stories that offer readers a place where dreams come true!
Professionally, Annee works as a disability counselor where she helps her clients navigate through complex medical and legal systems while rediscovering their wholeness in Spirit.
Annee also enjoys freelance writing for Publishers Weekly and multiple publishing companies.
Subscribe to Annee's newsletter on her website: http://www.anneejones.com
Want to join Annee's private Facebook reader group, Annee's Angels? Request your spot now:
https://www.facebook.com/groups/anneesangelgroup
Contact Links
Purchase Link
a Rafflecopter giveaway