The Vigilant, Book 3.5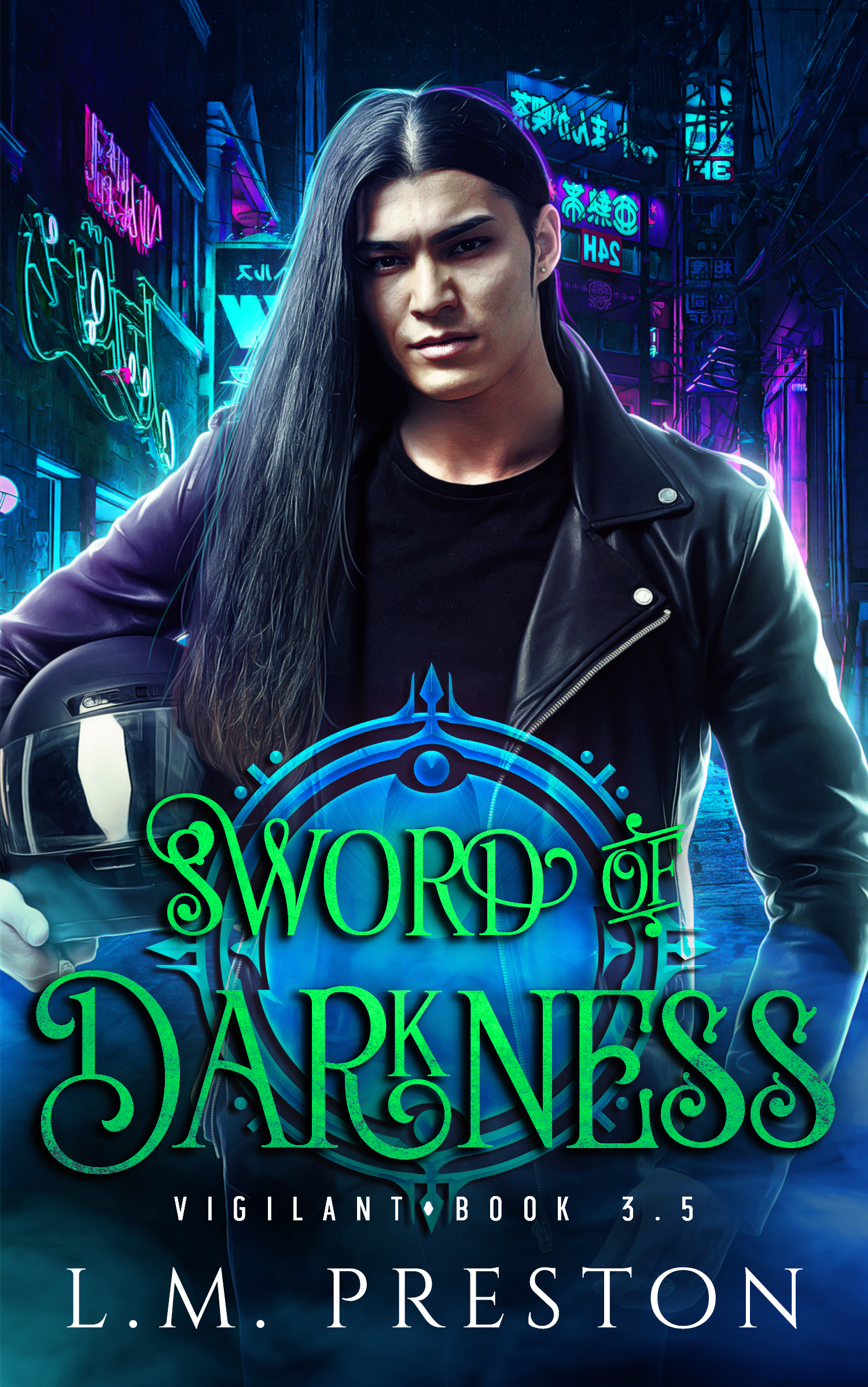 Reece had a thirst for the adrenaline rush that came with taking risks. He'd avoided paying the price for most of his push of the envelope until he met one person that used his lust for fast cars, wicked weapons, ditching school, and beautiful girls to trap him in the most seductive ways. Someone he least expected put her life in danger to save him from himself, and he wouldn't waste her sacrifice. Reece would use the anger fueled by the strikes to an innocent to start the beginning of the turn of justice that will change the course of his life. He hoped his family could forgive him for the deal that put a target on their heads.
Read other books in the Vigilant series: Insatiable Darkness, Caged Fire, Unbreakable Darkness, Scepter of Fire, Break the Darkness, Rebel of Fire, Sword of Darkness, and Blade of Fire (end of 2022).
About the Author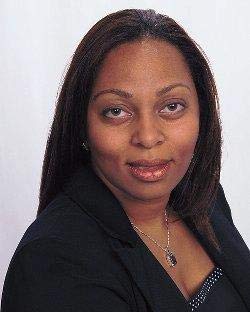 L.M. Preston, a native of Washington, DC. An avid reader, she loved to create poetry and short-stories as a young girl. She is an author, an engineer, a professor, a mother and a wife. Her passion for writing and helping others to see their potential through her stories and encouragement has been her life's greatest adventures.She loves to write while on the porch watching her kids play or when she is traveling, which is another passion that encouraged her writing.
Contact Links
Purchase Link